We take on the street of making sure your site is protected, maintained, backud up and secure.
PROTECT. OPTIMIZE. THRIVE.
We created our website security & maintenance plan to protect our clients sites from getting hacked.
While we succeeded in that (and still to this day have a 100% success rate of no hacks once on the plan) we found out there was another need for our clients once a site went live…maintenance and optimization.
Once a website is live, it's not only important to protect it from malware and hackers that can take your site down and destroy your Google rankings but it's also important to keep the tools in the site updated and to make sure the site as a whole is running quickly and efficiently.
Our monthly plan includes all that and more. Essentially, we're on your side making sure that month to month your site is protected, updated, maintained, backed up and is kicking butt online.
Our website maintenance/security plan covers 4 main areas: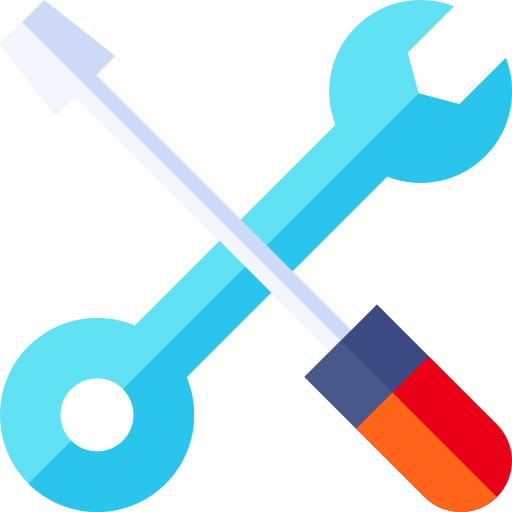 1) UPDATES & OPTIMIZATION
We keep your site updated, maintained, cleaned and running smooth and fast.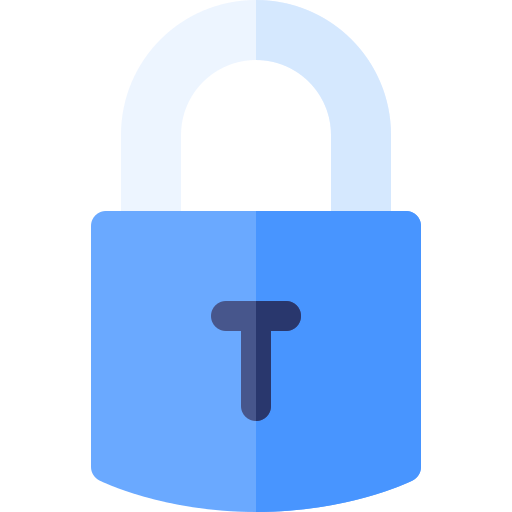 2) MONITORING & PROTECTION​
Your site is monitored and protected from spam, malware and other evil internet forces.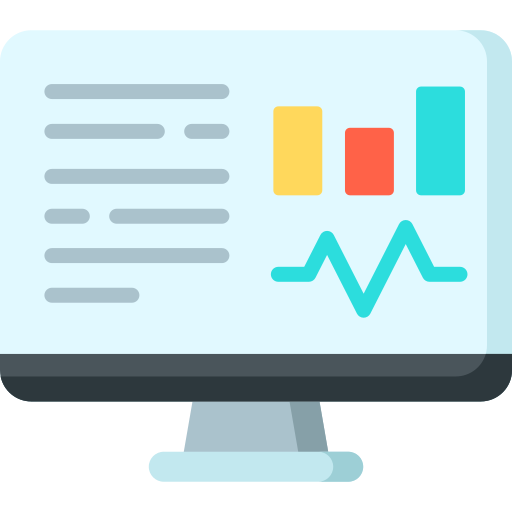 3) BACKUPS & RESTORE POINTS
Your site is backed up daily in multiple locations and can be restored at any time.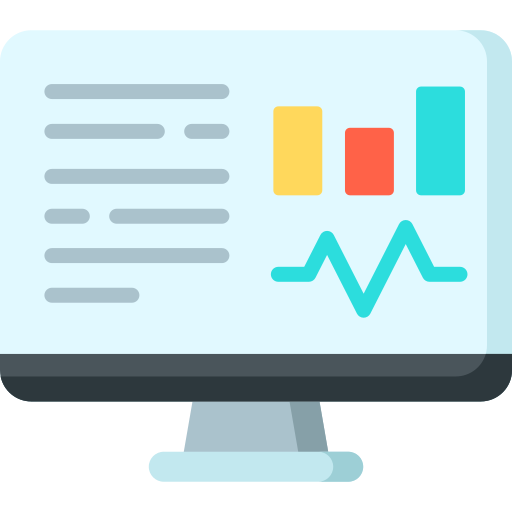 Server level security Free
We provide a Cloudlfalre Enterprize plan for your Website for free. (Orignal Cost: $200)

Cloud Hosting Plan
Our maintenance plan include Powerful Cloud Hosting. So you do not have to worry about your website speed, uptime, and load time. Please contact us if you have specific requirements.
We offer to take care of any quick website updates you might have (up to 1hr) every month! You'll have the peace of mind knowing that your site is safe and that you have us in your corner for any quick updates or any issues you may have.
FREQUENTLY ASKED QUESTIONS