We Add An Extra Multiple 6 - 7 Figures In 3 Months or Less
Stop wasting time and money on faulty and ineffective single channel ad campaigns.

It's time to make your ad-budget count, scale your business and blow up your sales.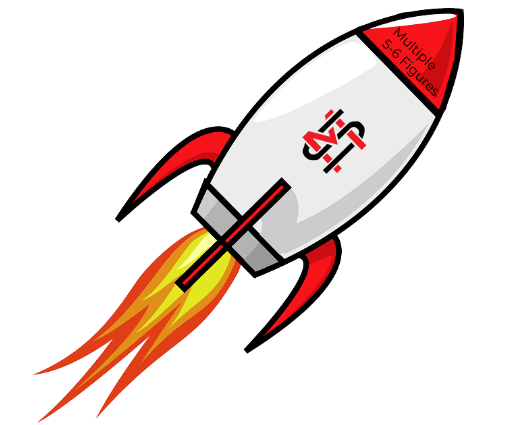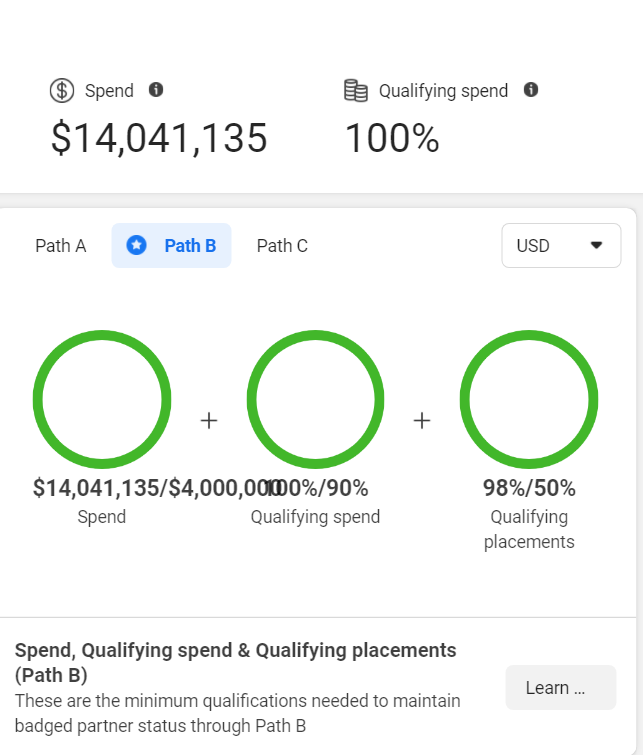 We Built Webmotif To Change Ecommerce Scaling Systems Forever
If you're an eCommerce brand owner, you've probably succumbed to the inevitable plague that is the "Traditional Agency" Unfulfilled promises and poor results that ultimately leaves you empty handed. We started webmotif to ensure that this will never happen again, the true "death" of the agency. Unlike most companies, we're a marketing partner who truly has skin in the game with your business. A partner that wants to grow with you and win with you, your success now becomes our success… literally.
We pride ourselves on working hands-on with our clients to ensure profitable growth. Backed by a team with result based talent, we custom cater our strategic solution towards YOU, and give you the systems you need to bridge the gap between where you are, and where you want to get to.
How we convert complete strangers into lifetime costumers
When it comes to scaling any eCommerce or info product brand to multiple 6, 7 and 8 figures, the number one thing you ought to have is adverts that strike a nerve within your ideal customer.
It always comes down to copy, creative and the offer.
This is how we are able to routinely generate unmatched results for our clients because we leverage expertly written copywriting and we work 1-1 with our clients on ensuring their offer is one that their ideal customer cannot refuse.
This is the only way you will be able to convert complete strangers into lifetime customers at scale. Without the below formula, you'll be hurtfully unprofitable.‍
Copy + Creative + Offer = a 7 and 8 figure business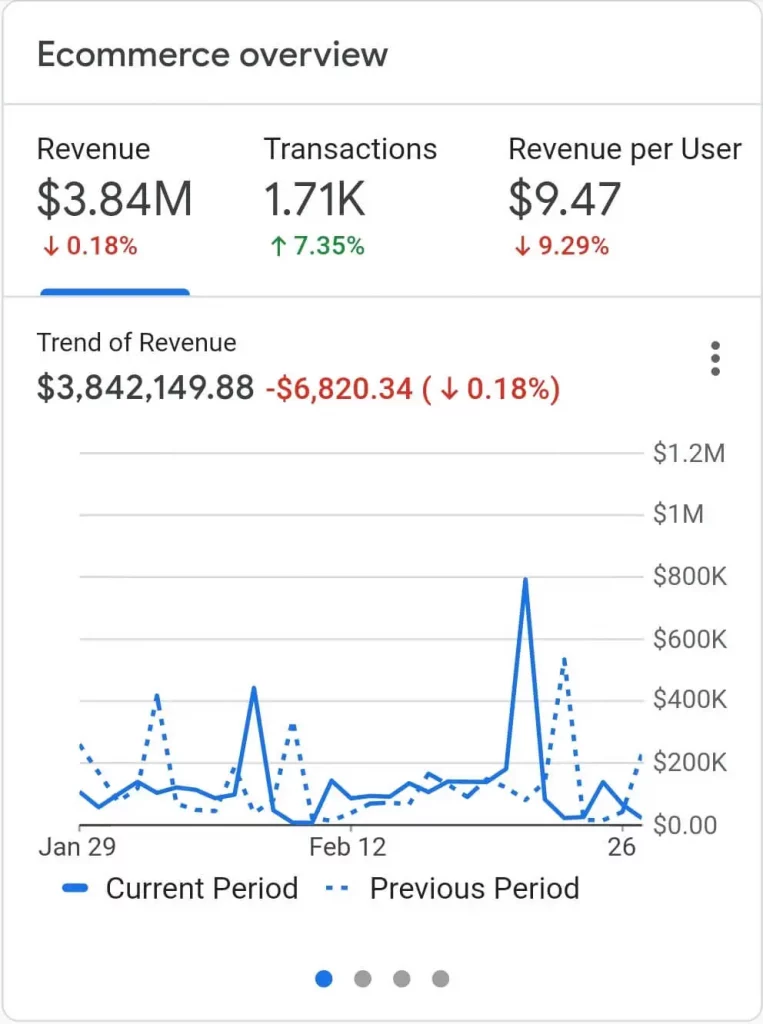 A team to plug and play
Think of us as a part of your internal team. One that can grow to any size you need, without the added cost.
Managing the Apple problem
Protection against Apple's war on privacy is a big part of what we do. So while other firms are struggling to adapt, we already have solutions in place.
Know your customers
We optimize the shopping experience to help build your client information database, negating the need to rely solely on third-party providers.
Full transparency
You'll see everything we do and all the data around what works and what doesn't as we work together to refine your offering and strategy.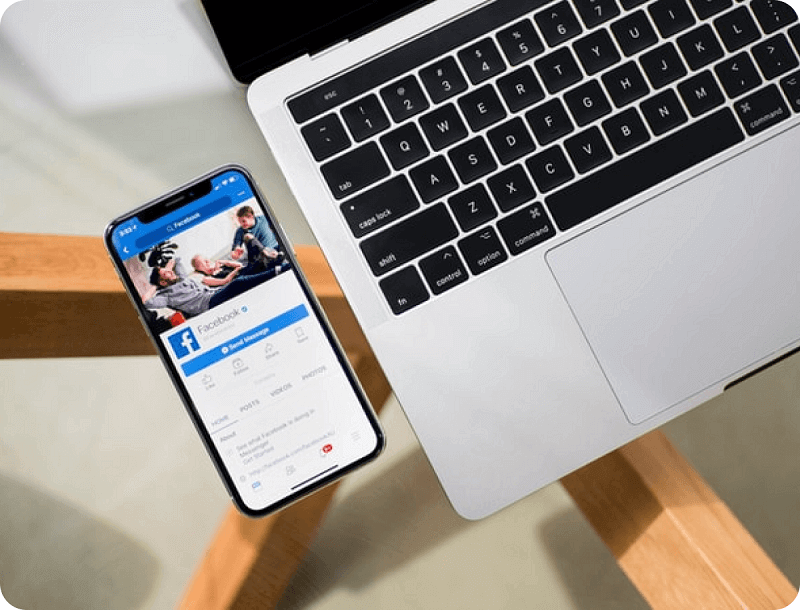 Ad buys, and strategy for acquiring customers on the world's largest social network, including our methods for negating the restrictions of iOS 14/15 and continuing to deliver traffic and sales as Facebook evolves ( and our competitors stop producing results ).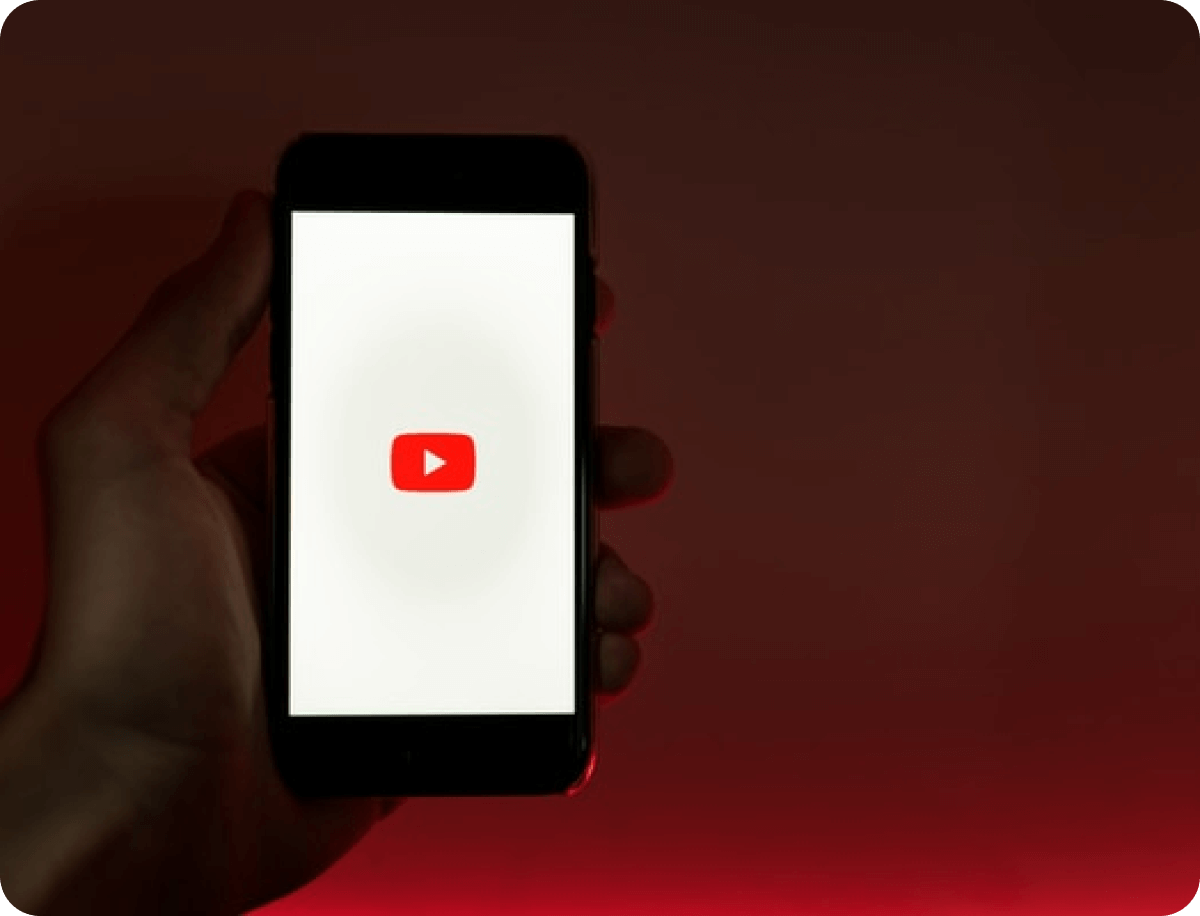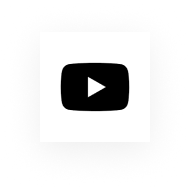 With 866 million active users and one billion hours of content watched daily, YouTube is a fantastic platform for driving traffic and is currently our favourite alternative to Facebook for delivering results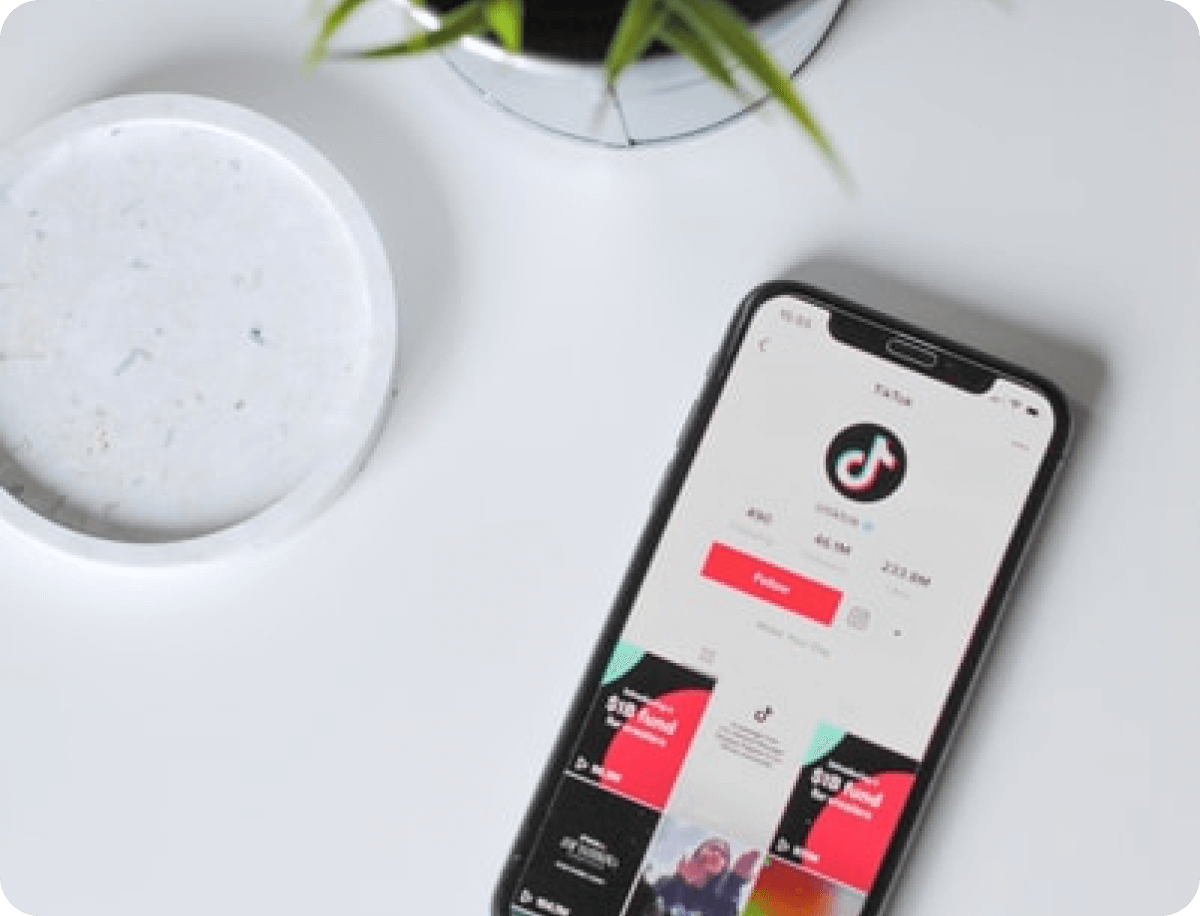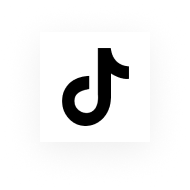 TikTok has surged in growth over the past two years and is now the most popular website globally. While immensely popular, there is a massive opportunity here as advertisers are still warming to the platfor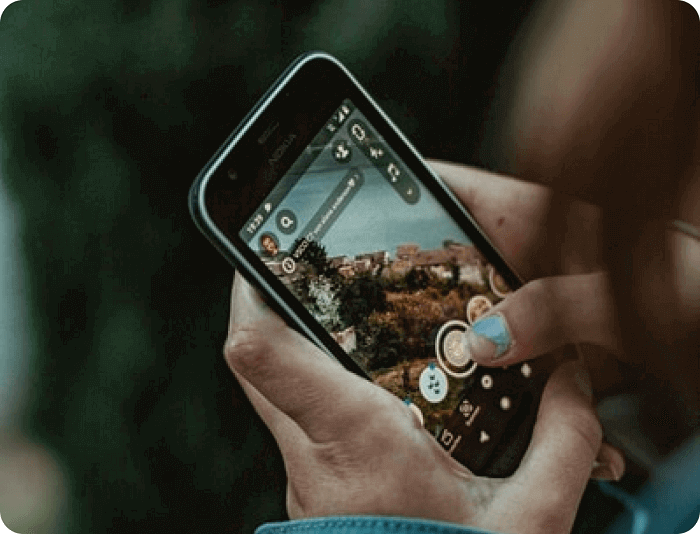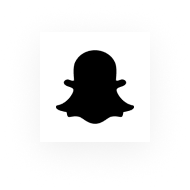 With 293 million daily active users and over 75 percent of 13 to 34-year-olds in the U.S. using the app, Snap is the platform for targeting a younger demographic.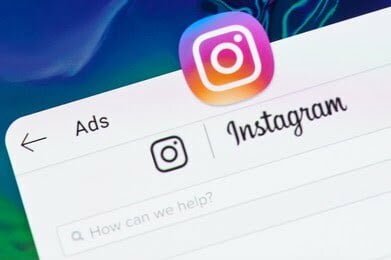 Instagram is the 7th most visited website globally and the 4th most social network, and is the most popular platform for GenZ ( above even TikTok ). 44% of users now buy goods weekly via Instagram.
Results We Generate For Our Clients
Lead Generation: Education Academy(30 Day Report)
Scaled account from $8K to $78K in 3 Months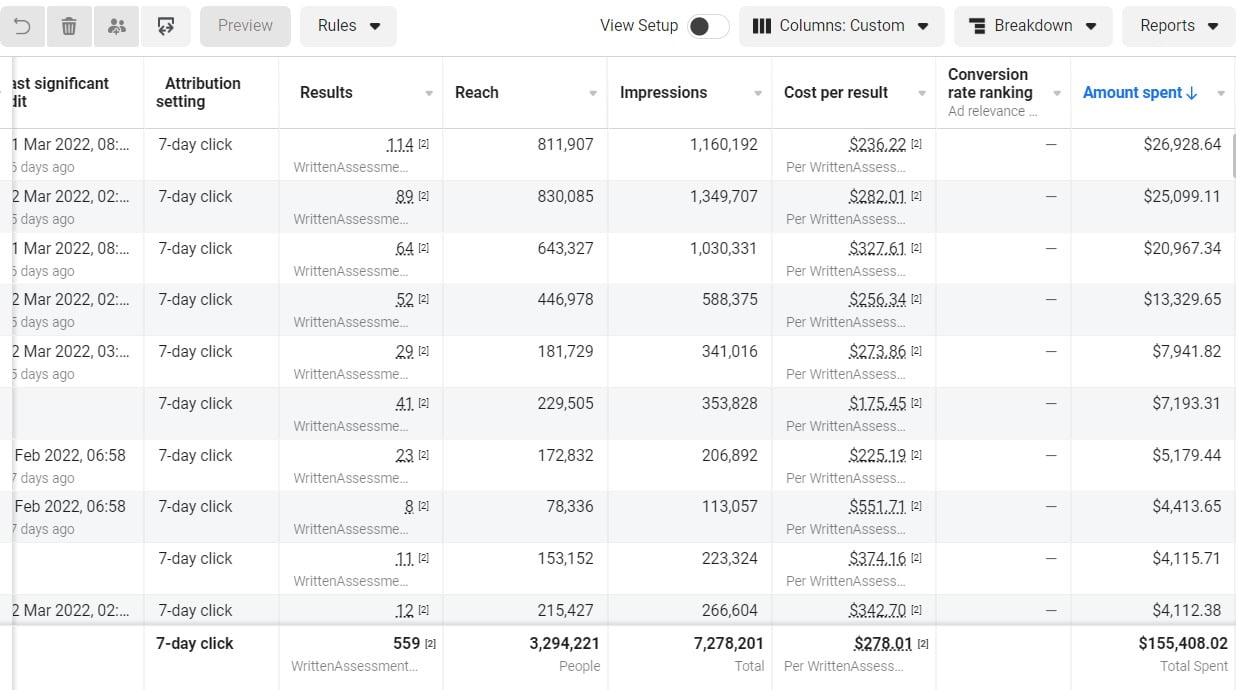 Low cost/ Optimized App Install for US company

Website Subscription for USA Beauty Company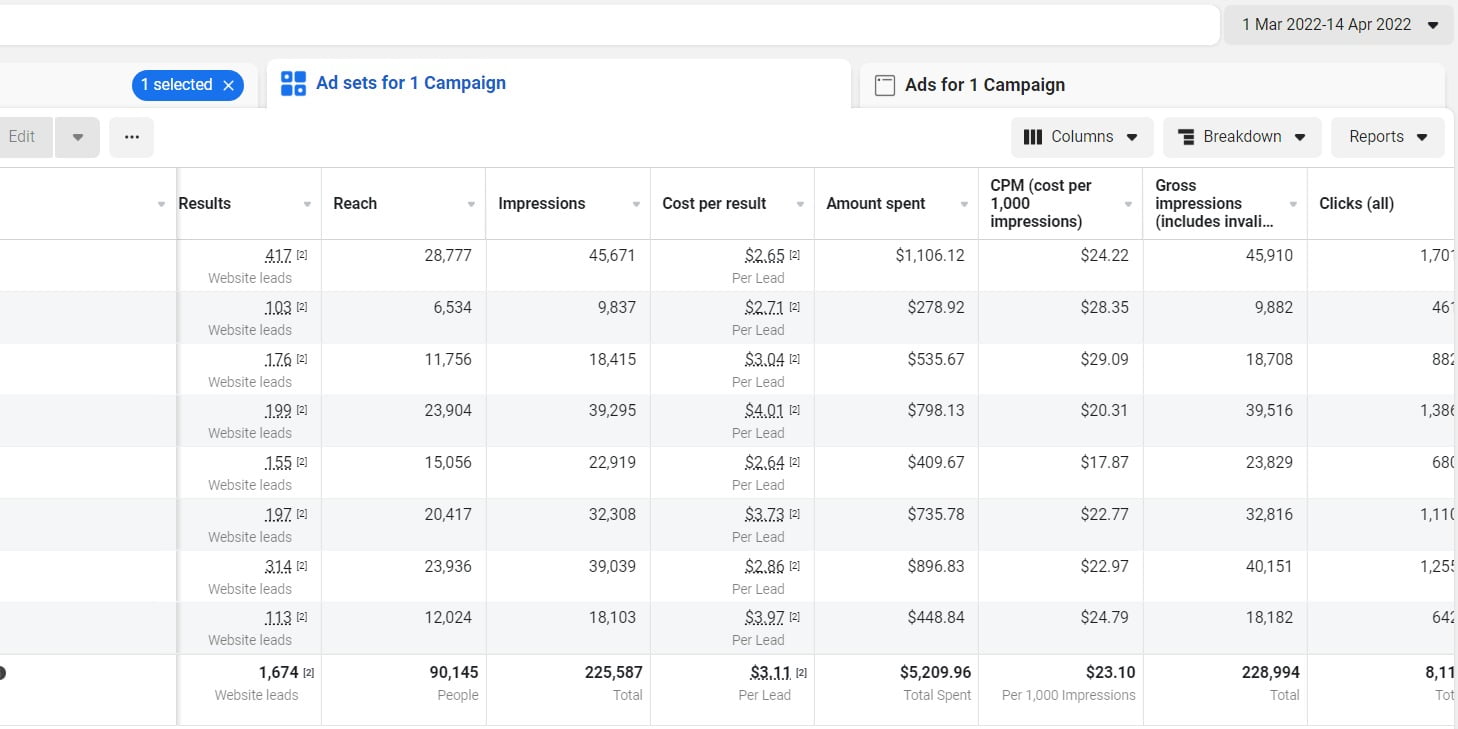 Timeframe: November 2019 - December 2019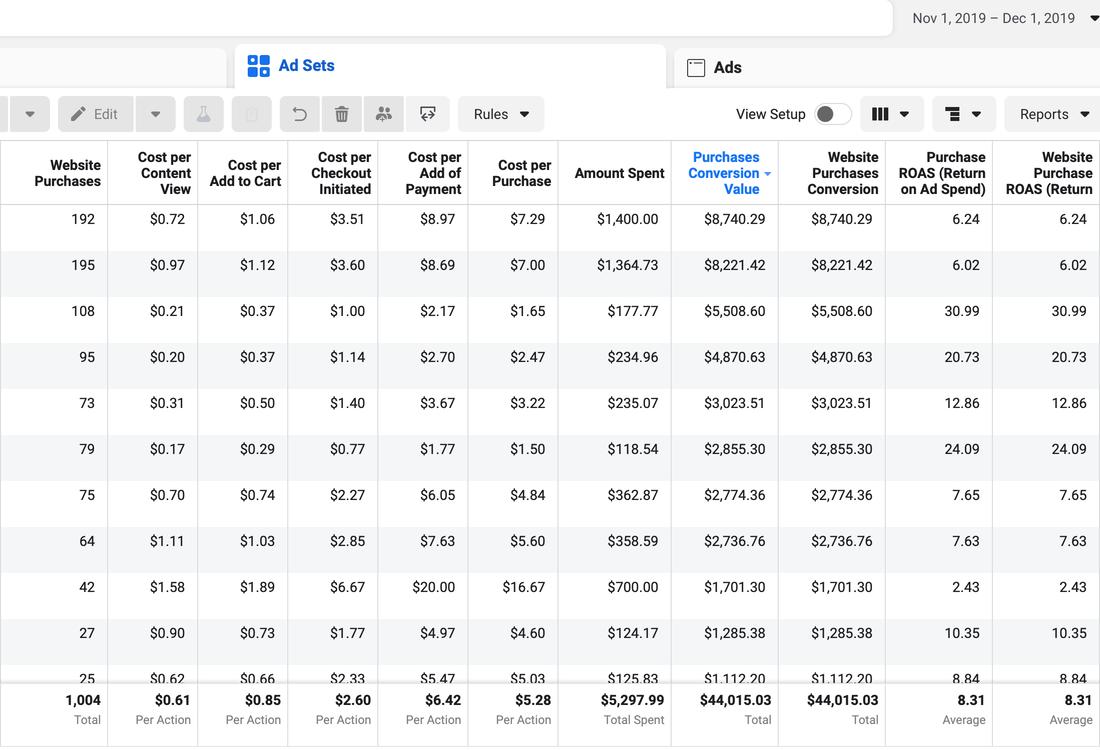 Request A Marketing Proposal
We'll get back to you within a day to schedule a quick strategy call. We can also communicate over email if that's easier for you.
Your information is secure. We won't ever send you spam or sell your contact details. We hate BS like that as much as you do.
sarfraz@webmotif.net
USA: +19292099205
Frequently asked questions, maybe the same as yours