Figma to WordPress/Elementor
Onera's solutions were attracting a new base and caliber of clientele. The marketing team knew that the rising company needed a visual identity and marketing website to rise to the level of the company's success: one that could communicate Onera's value with a high degree of polish. The Simpatico team partnered closely with Onera to take their branding and website to a new level.
Onera came to me with a logo and a Figma website design. They were in search of a development partner who could create a website for them.
From the beginning of the engagement, we identified how vital it would be that Onera's website visually communicate their technical sophistication to prospective clients.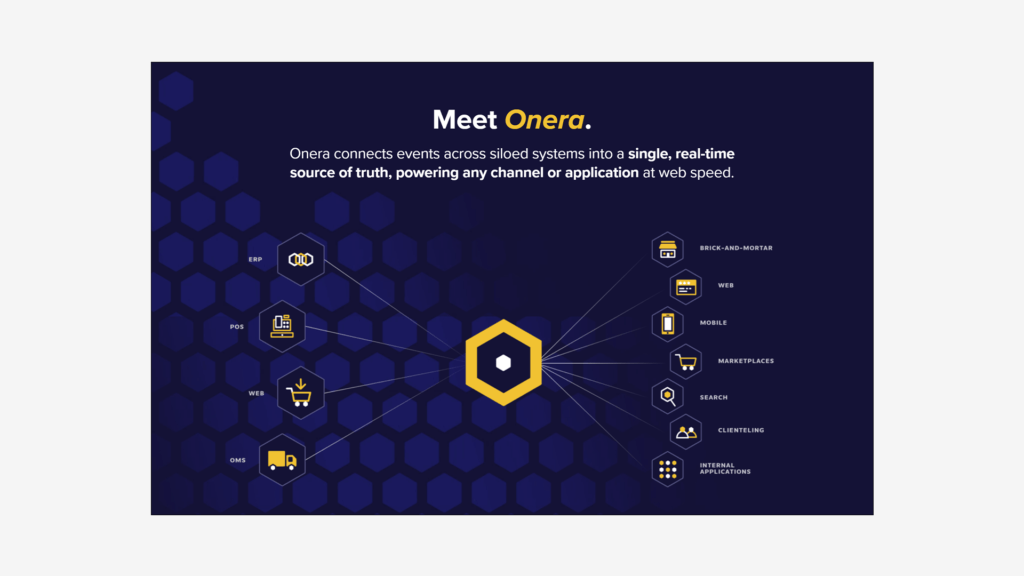 A simplified, yet rich mobile experience
All modules were designed to respond to mobile screens seamlessly. All content such as photography and video were carefully cropped for maximum impact on various mobile devices and all interactive components such as carousels and other media galleries were converted down to a piece by piece modular format to achieve the best viewing experience possible. The e-commerce component of the shop was simplified where the user could choose how they wanted to view the grid of products with easy access to filter menus on top.
A flexible, yet clean experience
It was necessary to create a visual pattern that would help the user grasp this relationship between Onera's platform and products, as well as each product's unique set of features.